Loading, Styling and Displaying Ordnance Survey Mastermap Data
with Open Source Software
Jo Cook, Astun Technology / @archaeogeek

Starting Point: compressed gz files of Mastermap Data
End Point: Styled Mapping Data useable as vector (PostGIS or WFS) or raster (WMS)
What tools are we going to use?
Definitely...
And possibly...
QGIS
MapServer
OpenLayers
How do these fit together?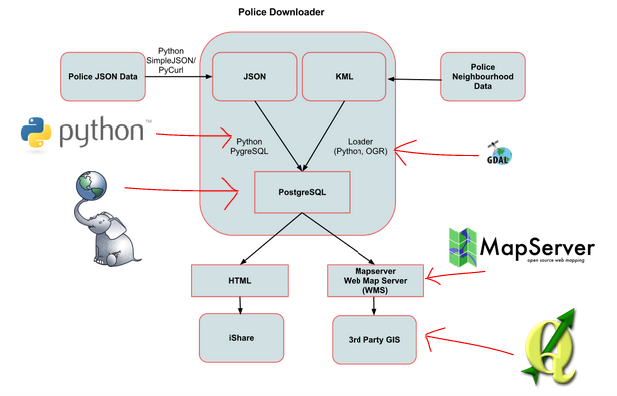 Step 1
Get Loader from GitHub and see the Loader wiki for installation instructions
Get Data
Configure the database
Configure Loader
Step 2
Run Loader
python loader.py loader.config
Examine results in database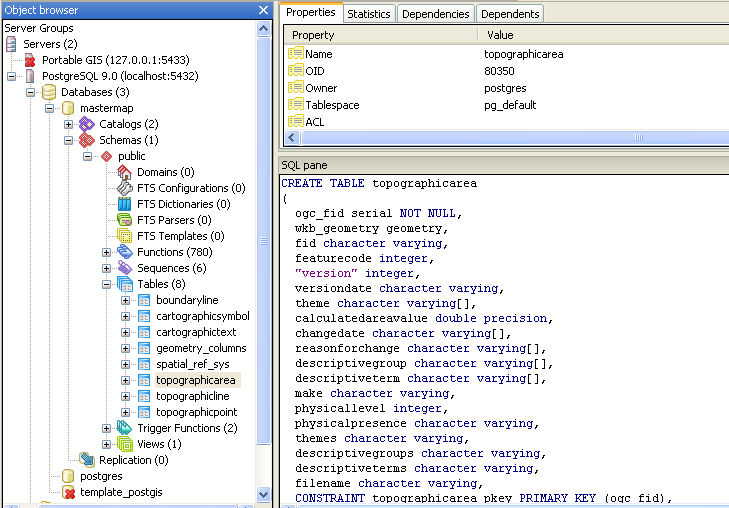 Step 3
Connect to PostGIS database using QGIS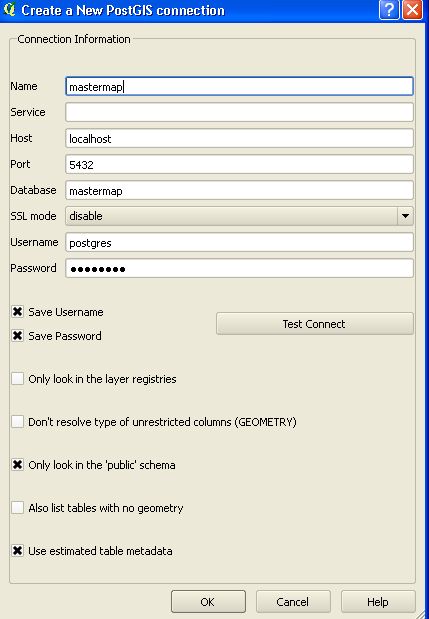 Use the mapserver plugin to style data and configure map file, or use the map file included with Loader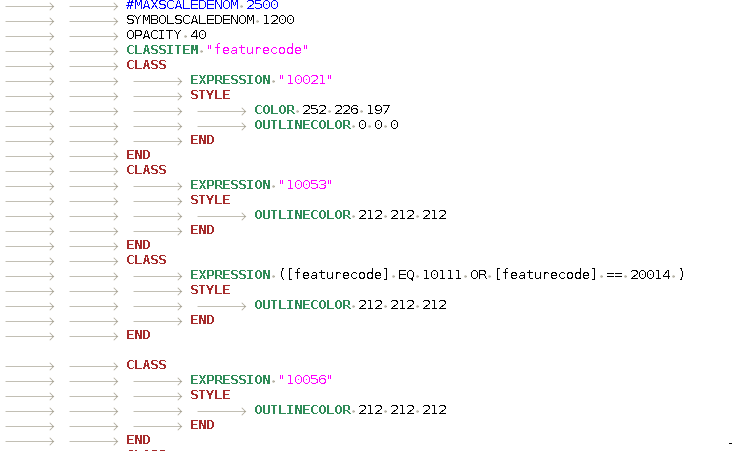 Step 4
View data as WMS in QGIS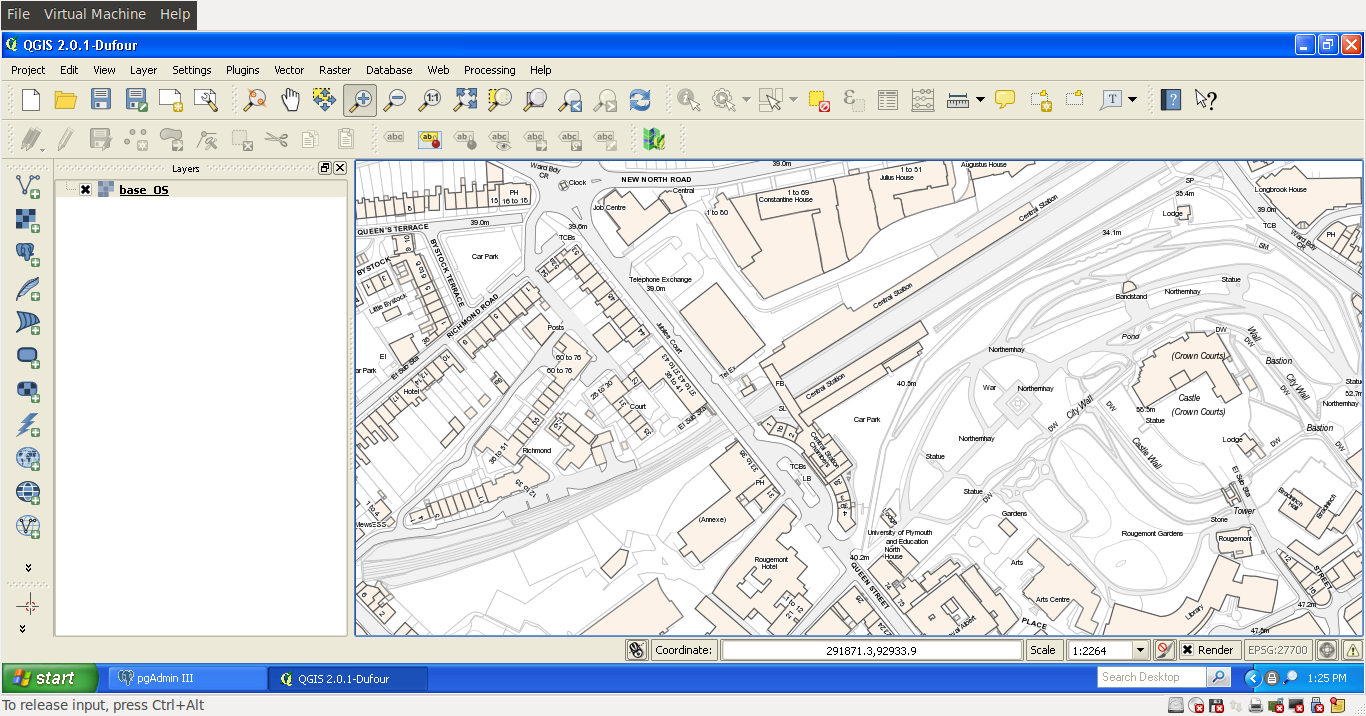 Deep dive into Loader
It's not just for Mastermap- it can be used for Police neighbourhoods, Land Registry, AddressBase, VectorMapLocal, etc, etc!
It's not just for PostGIS, it can be used for any ogr-supported output
Use gfs and ogr (in Loader.config) for fine-grained control of output format and structure